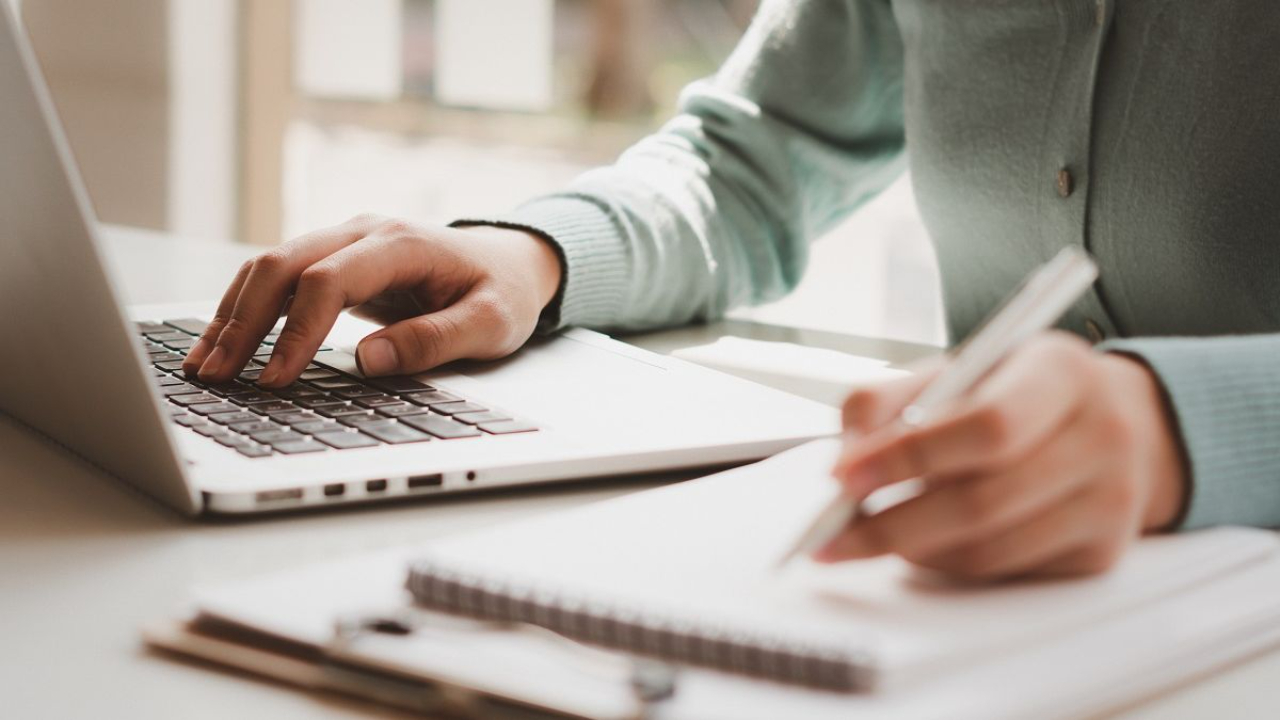 When it comes to credentialing, Primary Source Verification (PSV) and how staff document verifications are areas that are sometimes confusing and not always well understood. Requirements are the same for organizations NCQA-Accreditation for Credentialing (CR) as a physician organization or other such entities as Health Plans, Managed Behavioral Health Organizations, or Certification as Credentials Verification Organizations (CVO). This blog focuses on clarifying primary sources and using electronic signatures.
Primary Sources
Primary sources are issuing bodies that have direct knowledge of the validity of information as indicated by practitioners on their applications.
NCQA evaluates the organization's use of primary sources by file review and relevant certification standards under the Credentialing or CVO Standards. PSV is used to verify the following:
Licensures
DEA or CDS certificates
Education and Training
Board Certification
Work History
History of professional liability claims
Sanctions, restrictions, or limitations
Document the specific sources you use to verify credentialing information in your organization's credentialing policies and procedures.

Obtain documentation of contracts between primary sources and agents such as NPDB or AMA Masterfile.

Ensure certificates such as license or DEA are valid in each state where practitioners provide care to your members.

Ensure the sources used for verification are those approved by NCQA.
Time Limits
When verifying credentials, know that time limits apply.
Verification of credentials and sanctions have specific time limits and are must-pass Timeliness of verification is counted back from the decision date of the credentialing committee or the medical director to the verification date.

Remember that the look-back period for Initial Surveys is 6 months, and 36 months for Renewal Surveys. The Credentialing file review is the ONLY file review with an ongoing process with no respite.
Recording Verification
All credentialing documents that are verified must be signed and dated by the verifier.
Complete a checklist including the source used, the date of verification, the signature of the verifier, and the report date. Verification dates are also documented in your credentialing database. Even if you use a checklist, it is totally up to NCQA surveyors whether they will use this. They may require you to provide evidence of each verification or spot-check verification accuracy.

Note how verification was obtained, including in writing, by website URL, or by telephone with the person's name and the date contacted.

MHR's credentialing tools for verification help organizations manage their information.
Electronic Signatures
Electronic signatures or unique electronic identifiers are acceptable.
Organizations must provide their policies/procedures for security and login and describe the process for using accepted electronic signatures.
Sanctions, Restrictions, and Limitations
Sanctions, restrictions, and limitations on licenses are addressed during file review and for ongoing monitoring and reporting in between the credentialing and recredentialing cycles. While knowing if practitioners are limited in any way to provide care to members, it is also important for payers to know who has been sanctioned by the state or CMS for Medicare/Medicaid, which can impact payment.
There is no doubt that Credentialing standards are difficult with their must-pass elements, file reviews, system controls, time limits built into numerous factors, and the plethora of sources to decipher what is acceptable when verifying credentials/re-credentialing information. However, having credentialed practitioners that meet the need of members is vital to all healthcare organizations that serve members. Investing in MHR's consultation, training, and tools on credentialing can help mitigate the risk of improper verification practices.
Call to Action:
Check your policies and procedures to ensure they are updated with NCQA's 2023 Credentialing Standards, Clarifications and Policy Changes, and sources used for verification.
Conduct, as a best practice, ongoing internal audits to meet the must-pass requirements for timeliness and accuracy of the source.
Reach out to MHR
Stay connected with news and updates!
Join our mailing list to receive the latest news and updates from our team.
Don't worry, your information will not be shared.
We hate SPAM. We will never sell your information, for any reason.